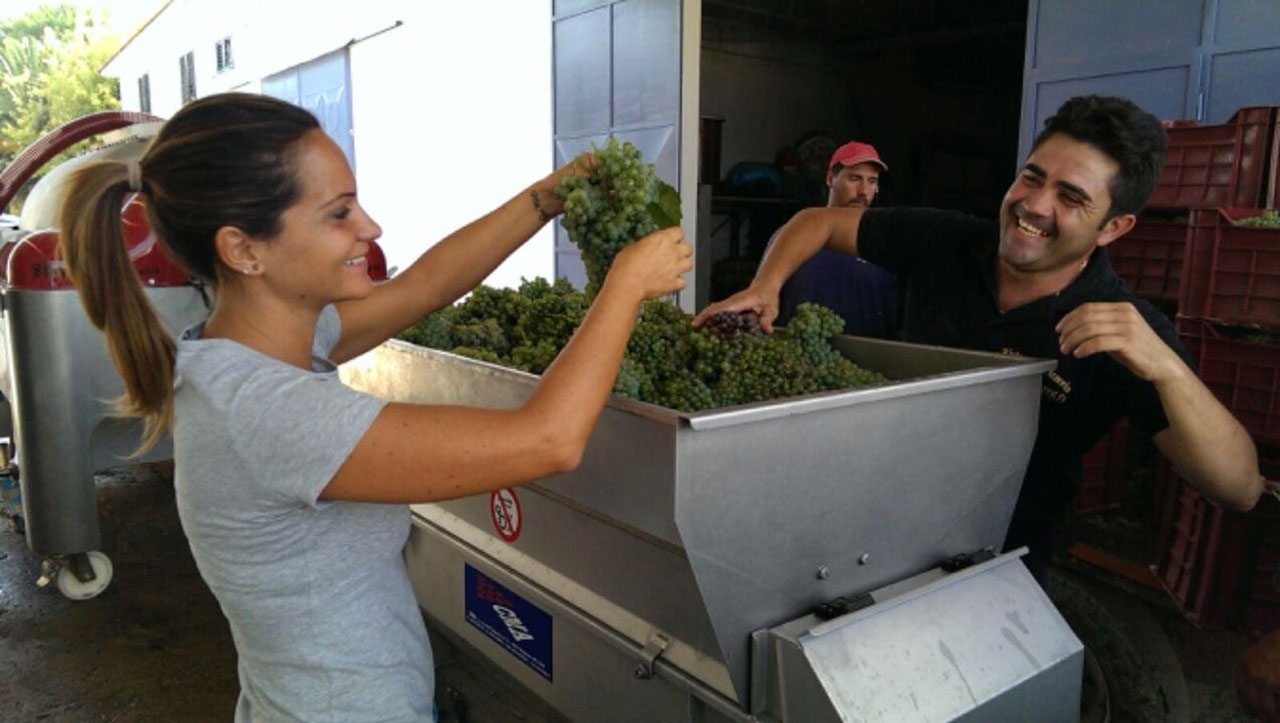 Masseria nel Sole
100% BIOLOGICAL. Cultivate naturally, with love, for taste and for the soul. In the land concept of the Farm Masseria nel Sole there is nature in the first place. For this reason, for over 10 years the company has been certified organic and all its products including wine reflect these characteristics. Cultivation and processing procedures of the products follow a very strict organic certification by the ICEA certification body. The small size of the farm makes it possible to apply manual working methods, and to follow day-to-day crop production and level of well-being.
The agricultural company since 1979 and for twenty years has been managed by Bruno Pitta, who has dedicated himself to the production of what were the traditional crops of the territory dauno, wheat and oil. La Daunia is land of the PDO Cacc'e Mmitte di Lucera. The production follows the transformation and marketing with its own registered trademark "farm Masseria nel Sole". In 2013 the winery was built and at the same time the company implemented its production and transformation with new products such as wine grapes. New plants "rooted and rootstocks" are planted with different vines creating their own brend. Gigolò rosso dop Cacc'emmitte of Lucera, Canto alla Luna rosso reserve IGP Daunia, Diabolik.o red IGP Daunia, sparkling wine Masseria nel Sole Metodo Classico pas dosè vintage, Dedicato Bianco PGI Daunia and Madame rosato PGI Daunia. The family team is expanding with Amalia, Gianni, Pina, Valeria, a family with a passion for the land and for its territory, contributes with their skills. Valeria, sommelier and winemaker of the winery; Gianni is artistic, taking care of the image and communication of the entire farm.
The company vision is aimed at the production of excellence, and if nature does not help, we give up the transformation of agricultural products, avoiding to intervene with artifices that can compromise the quality of the products.
Read more
Show less