Azienda Bergamo Vini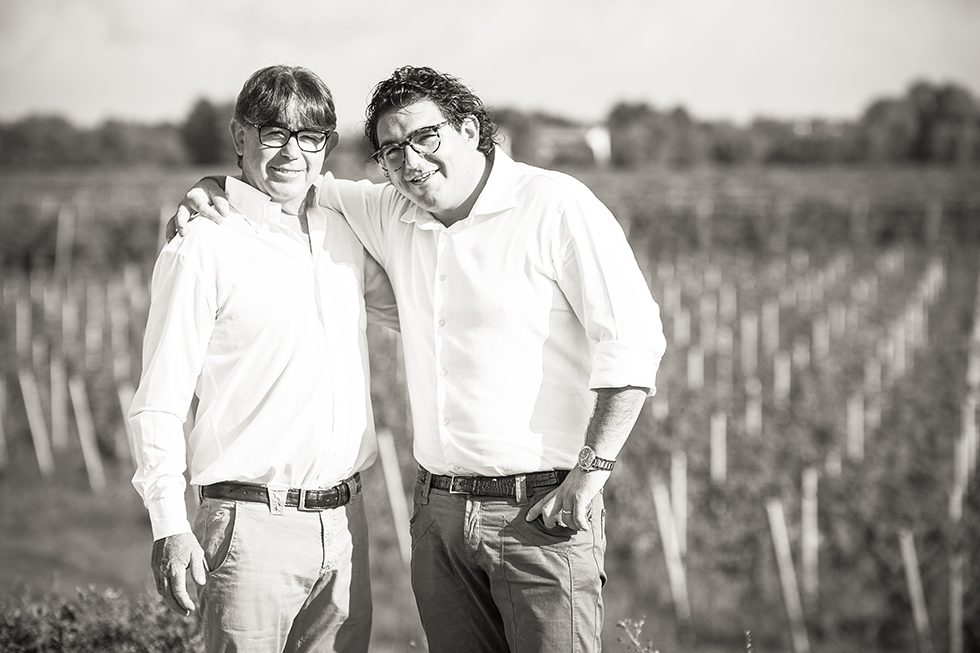 Winemaker for the passion of Motta di Livenza in the Veneto region. Region with large mountain ranges and extensive hilly and flat areas covering 60% of the area. The geographic morphology of the territory causes thermal excursions to occur during the night / day, and becomes a positive and determining factor for viticulture and the production of high quality wines.
The company Bergamo Vini is part of the most interesting vitivinicultural reality, the province of Treviso. Among the wines produced by Paolo Bergamo, a winemaker in his company, there are famous names in the world and are representative of the productive excellence of the Veneto region.
The great success of the company Bergamo Vini in the wine field is its heritage of native vines, such as Prosecco, Merlot, Cabernet Franc, Sauvignon, Chardonnay, Friulano or Raboso Piave, undisputed protagonist of the Piave DOC wine area. The territorial diversity, characterized by alluvial and volcanic soils that allow the production of wines of different types.
Light and drinkable wines from the Vadisè and Bergamo Vini ranges. Tai, Chardonnay, Cabernet Sauvignon, Refosco Dal Peduncolo Rosso, those full-bodied and demanding of the Crù line: 207 White, 128 Sauvignon white Crù, Napi Crù, Tefà Crù '. Marlì Prosecco cuvèe vintage. Finally, the vine-growing methods, which follow in part the tradition (Pergola Trentina and the Belussi), and the most modern vineyards have espalier plants with Sylvoz and Casarsa pruning.
Read more
Show less
Showing
1
-12 of 12 item(s)