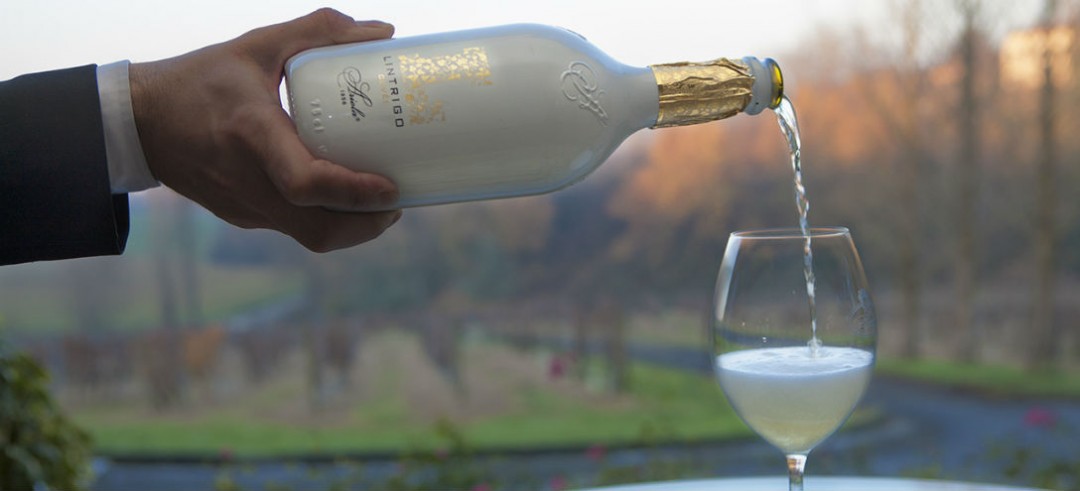 The connection to the Earth love for traditions becomes a passion. The vineyards lie fertile hills of Po Valleyamong the 220 meters and 300 meters above sea level enjoy a sweet solar exposure, create ideal conditions for the development of a healthy fruit and fragrant, main secret of great wines Ariola.
70 are the hectares of land of the Ariola company divided into white grape varieties , Sauvignon, Chardonnay, and redhead Lambrusco, Cabernet, Merlot, Bonarda and the Fortanina. The strong personality of the grapes and the peculiarities of production techniques result in an wide range of vinthe.
In Ariola harvesting is conducted with innovative methods, at the same time respect the more traditional customs. The fruit of vines collected with care to preserve the precious contents of each cluster. Guarded in large vats, allows optimum fermentation giving rise to the wine aged aged and bottled.
Read more
Show less
Showing
1
-13 of 13 item(s)