Mazzetti d'altavilla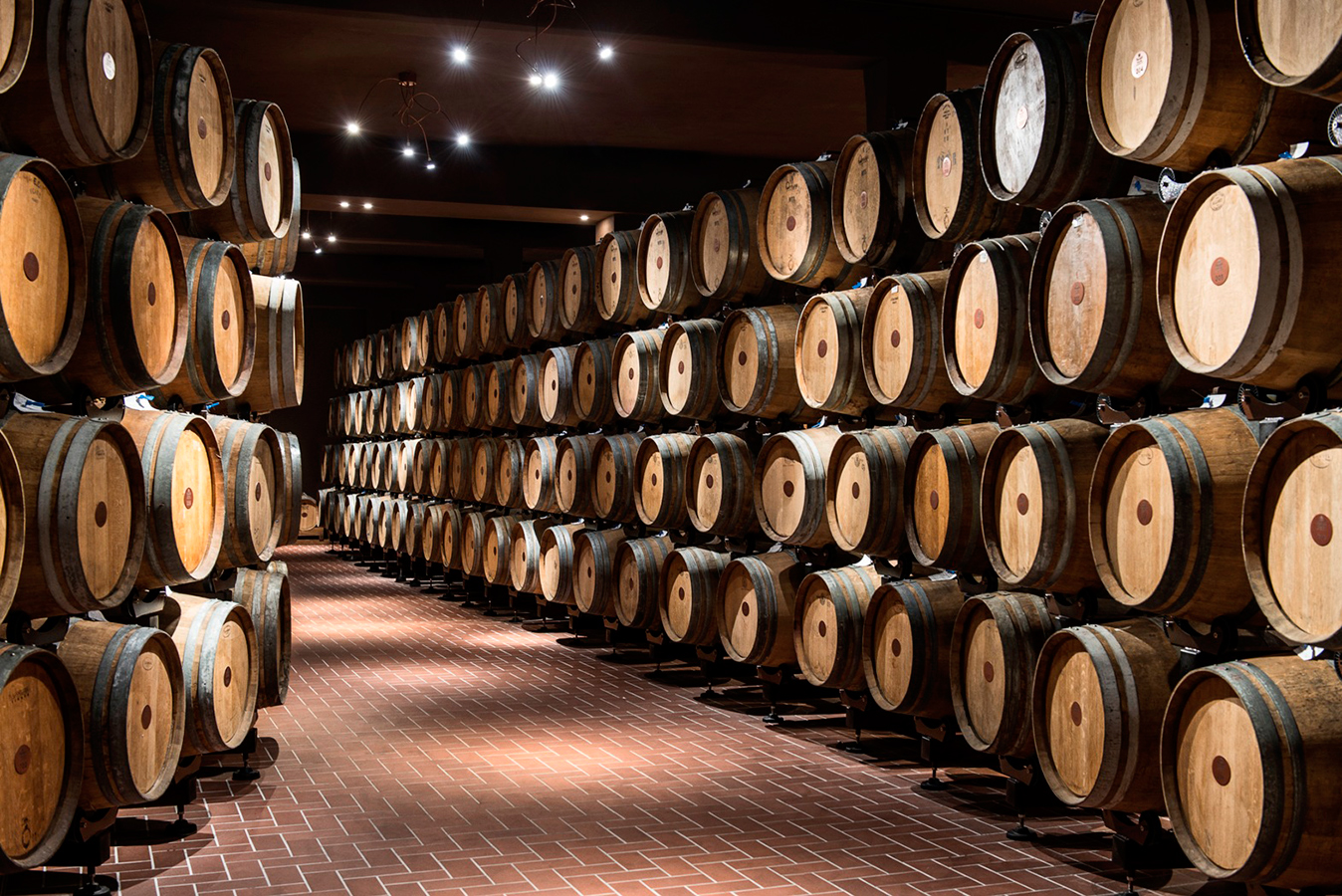 1846, Filippo Mazzetti in the heart of Monferrato, Montemagno, founded the first distillery for the production of Grappa from the pomace of grapes. In those times considered to be a by-product of the wine production process. Were often not select the best as happens today to be able to be distilled to the art, such as Filippo Mazzetti and after the son, Louis, used to of this noble raw material it nobilitavano the content by transforming it into a noble and inimitable brandy.
Initially, it was a difficult process and time-consuming, with the passing of the years came to know and appreciate the distillates obtained by grape pomace coming from the different areas of the Monferrato, discovering the immense natural heritage of the sensory hidden in his blends.
In the TWENTIETH century, the distillery of the Family Mazzetti established as a production reality in the tradition of the distillers of the Local and became, with Felice and Franco from (1902-2015) a grapperia prestigious and award-winning, both in Italy and abroad. Today, 170 years from the first trips of Philip, the sixth-generation Clusters with Caesar, Nicoletta braschi and Giorgio we have the collection of single-grape Grappas. The marcs are distilled immediately, with art and passion handed down from generation to generation using only copper stills with steam discontinuous method. Grappa Mazzetti d'altavilla, from the most traditional to the most refined and aged are representative of all the scents, the biodiversity and the traditions of the Monferrato.
Read more
Show less
Showing
1
-20 of 26 item(s)